illuminate your customers
Schedule a briefing call today
Recruiting and Logistics
We can quickly source qualified and energetic people and manage all aspects of the project.
Interviewing Services
In-person and remote interviewing solutions for individual or group discussions. Advanced remote interviewing platforms available.
Sharing the Stories
Engaging deliverables including written reports, video sequences, and audio stories.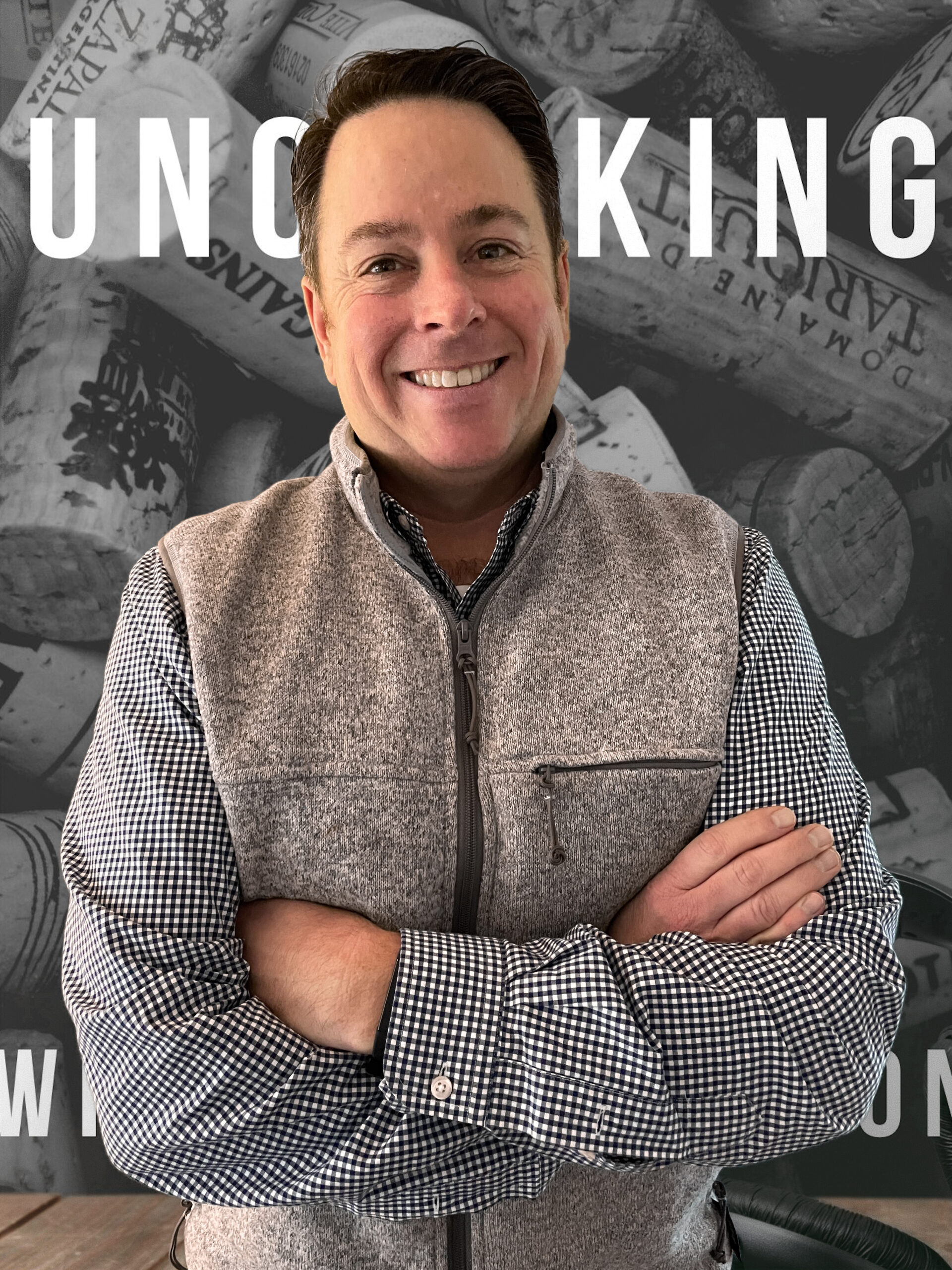 Mike Carlon
Build the right thing, then build it right.
If there's one word that could be used to summarize me, it would be curious. I'm in my element when uncovering why people do what they do or think what they think. This curiosity fuels my passion for research, drives the plots of my novels, and informs the 20+ articles I've published over the years.
I cut my teeth doing User Experience (UX) research at Modem Media, the world's first interactive agency where, during the 1990's, I worked with clients such as Delta Air Lines, Citibank, and JCPenney to understand what consumers wanted in interactive experiences. My findings would be the springboard for website development and ensured that what the agency built was aligned with user needs. Later on in the development process, my team would come back into the picture by conducting both prototype and usability testing.
I spent some time on the client side of the business working with companies such as MasterCard and Unilever in roles with responsibilities in relationship marketing, global promotions, and market research.
I live in Stamford, CT with my wife Nicole and our college-aged triplets Grace, Patrick, and Maggie. My hobbies include running, creative writing, and performing stand-up comedy.
01.

Strategic

I help my clients uncover the consumer insights that inform product development, craft compelling messaging strategies, and optimize user experiences. 
02.

creative

I share the stories I uncover in written form, as video sequences, and as audio stories. I tap into my creativity as a writer to keep client audiences engaged.
03.

prolific

I'm a writer at heart. In addition to the dozens of articles I've written for industry publications, I'm the author of eight novels and countless editorials.
Testimonial
"I have worked closely with Mike on a number of projects. I have always found Mike to be extremely professional and in tune with our brand objectives and consumers. Additionally, I found Mike to be extremely pragmatic and a solid team player."
Rob Master, VP Media and Digital Engagement at Unilever
trusted by
amazing clients
Consumer packaged goods
Pepsi, Unilever, Bic, Mondelez, & Edgewell Personal Care
Financial SErvices
American Express, Bank of America, & PNC Bank
Technology
 Facebook, Google, Amazon, & Philips Consumer Electronics 
communications & Entertainment
T-Mobile, Spectrum, & Time Warner 
Automotive
Armored Auto Group & Honda
Healthcare
Genentech, Allergan, GSK, & Sanofi-Aventis
Less is more. Four is the magic number when it comes to doing webcam groups.
I first started conducting user experience (UX) research back in 1997 while working for Modem Media, a digital ad agency. At that time, we were building some of the world's first consumer-facing websites (mobile was still far off) for clients such as AT&T, Delta...
I love The Dead. While I can't say I embrace the "culture" of The Dead, I love their musicianship.  To be able to jam the way they did is a true talent.  I believe that the work I do in qualitative research requires the same improvisational skills. Unplanned topics...
77 Rocky Rapids Road, Stamford, CT 06903
203-561-8843
michael.carlon@vertigopartners.com