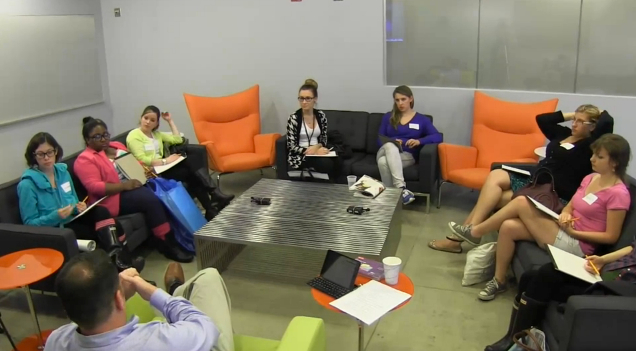 Vertigo Partners is a full service qualitative insights boutique. We help our customers bring the voice of theirs to product development, marketing communications, and user experience initiatives. We are storytellers who bring insights to life through the power of the written word, consumers films, and engaging presentations.
Services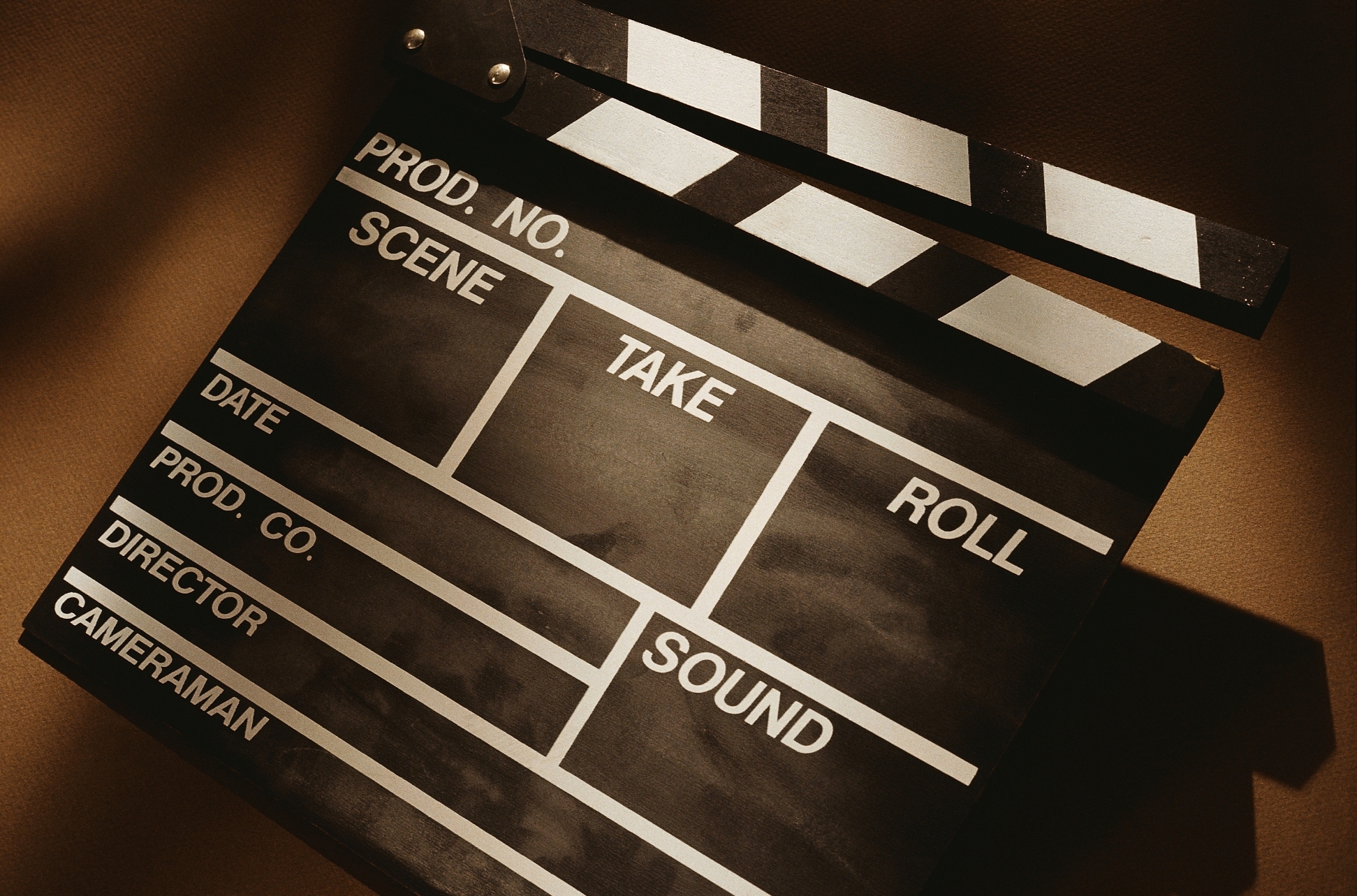 As Senior Brand Manager for Dove, I have worked closely with Mike on a number of projects. I have always found Mike to be extremely professional and in tune with our brand objectives and consumers. Additionally, I found Mike to be extremely pragmatic and a solid team player.
Rob Master
"Mike's terrific sense of humor, creative problem solving abilities and tenacious determination for getting the best results for our clients made him a real pleasure to work with."
Craig Atkinson
Mike is smart, funny and very good at what he does. Give him a try, I'm confident you won't be disappointed – well, unless you want your car repaired, or want a nice painting for your daughter's wedding in which case you might be – but smart business-focussed insights? Definitely.
Meldrum Duncan