Uncorking a Story - The Podcast
Curiosity conversations with people making a difference in the world today. Listen here or download directly from iTunes.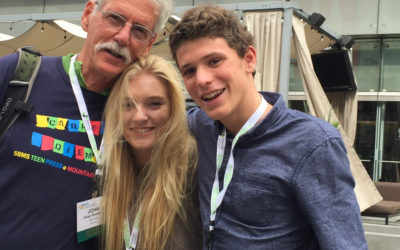 John Boettner is a social studies teacher at Santa Barbara Middle School, but he's not like one I ever had. It's a special kind of person who can take middle school kids on a cross country bicycle trip across the United States and an even more special person who can...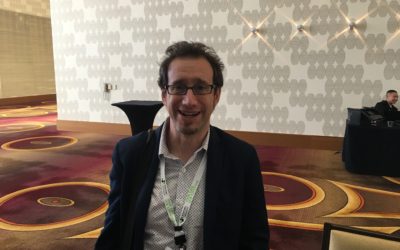 I'll admit it, I love a good story where the good guys win and Steve August is a good guy. I know this interview may be a bit "Inside Research" for you, but if you are looking to be inspired by the story of a guy who identified a need, built a technology to meet that...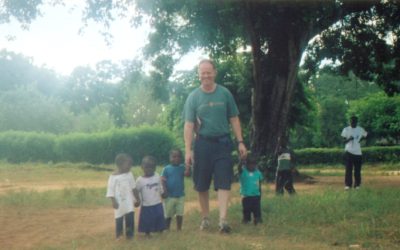 Wayne Lavender is the Executive Director of The Foundation 4 Orphans (F4O); an international organization dedicated to supporting the emotional, educational, physical and spiritual needs of orphans in some of the world's most poor and war torn places. Listen in to...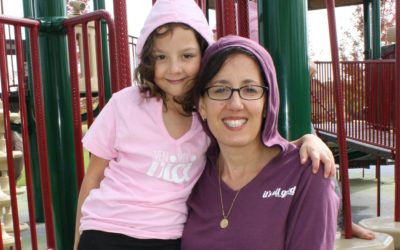 Shortly before her daughter was to begin kindergarten, Allison heard the words that no parent wants to hear – your daughter has cancer.  As treatments progressed, and hair was lost, her daughter Meredith was eager to find some item of clothing that would help her...
In the course of my job, I have had the opportunity to meet some wonderful people who have shared their stories with me (and my clients) over the past 20 years. Of course it is fair to say that some of these stories stand out more than others. About seven years ago, I...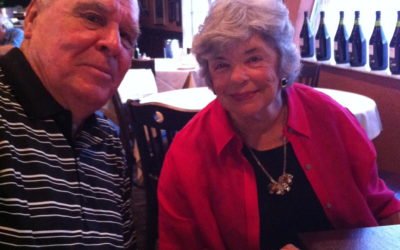 I recently had the opportunity to sit down with Dave Mezzapelle, a serial entrepreneur who founded the Contagious Optimism movement (www.contagiousoptimism.com).  He truly believes that we all have the capacity to make optimism contagious just by sharing our...
How important is curiosity in business? Andy Greenfield has a point of view. In 1996 I was a 22-year-old kid working in the new field of digital marketing while Andy was pioneering new ways of conducting business online.  By that point in time, he was already a...
Richard Owen is the CEO of Crowdlab and has followed his passion to pioneer the use of mobile technology in the consumer insights business. Richard's path to success will inspire anyone looking to follow their passion in the face of significant obstacles....
Jim Bryson is the founder and CEO of 2020 Research; a Nashville based qualitative research firm with facilities in Nashville, Charlotte, and Miami. In addition to traditional facilities, 2020 is a leading provider of online qualitative solutions including both...
When I was 21 years old I thought I knew it all and that my parents knew absolutely nothing. By the time I turned 22 and was working in my first job with real bills to pay, I was amazed at how much my parents learned in just 12 short months.  Since becoming an adult...
In 1996 I was barely 22 years old when I started my career in advertising.  I worked for a company called FCB direct, which was owned by a holding company known as True North Communications.  No offense to Brian Rafferty, my boss at the time, but the job kind of...
When I woke up this morning, I never could have predicted that one of my elementary school teachers, a Catholic nun named Dorothy Collins, would be introducing me to a man named Cynthia, a former Harvard Student now homeless, or a man who rides the C train at night in...