Welcome to Vertigo Partners
We engage people using a variety of different tools to uncover insights that inspire decision making around innovation, communications, and strategic planning.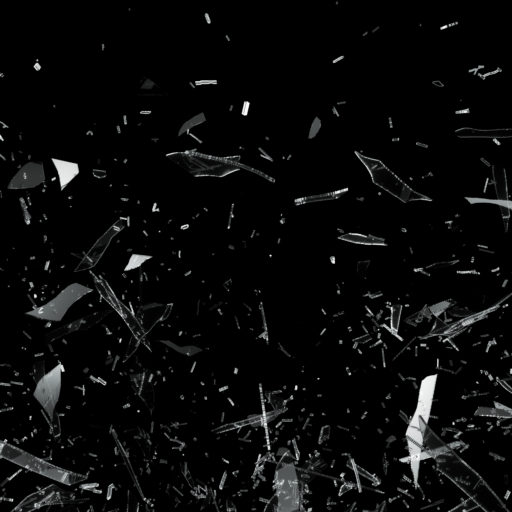 Shattered Glass is our new platform for streaming online and in person face-to-face interviews anytime, anywhere.
Learn More
Interviewing Reimagined
Tearing down the walls between marketers and their consumers
Conversations Anywhere
Holding face-to-face conversations anywhere and broadcasting them to you by Webcast or Podcast
Engaging Deliverables
Pithy narratives, catchy headlines, engaging visuals, and documentary style films that are boardroom ready.
Mike is one of the best interviewers in the business. He's got a true talent for building rapport and getting others to open up to him regardless of where the discussion takes them – which is often to very emotional places.
Joe Indusi
How important is curiosity in business? Andy Greenfield has a point of view. In 1996 I was a 22-year-old kid working in the new field of digital marketing while Andy was pioneering new ways of conducting business online.  By that point in time, he was already a...